YES Bank ATM
PN 13 to 15, SJR Infrastructure Pvt Ltd, EPIP, SJRI PARK




Whitefield




Bengaluru

-

560066

IFSC - N/A
Directions
ATM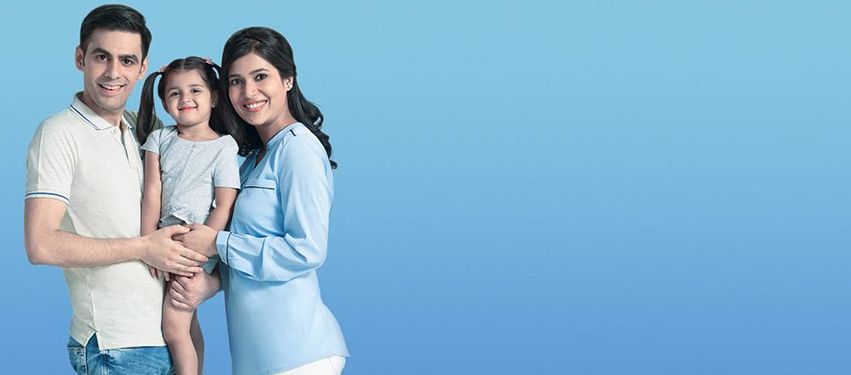 Did you know: you can now transfer funds instantly without adding a beneficiary, using UPI feature on the YES Mobile App? So what are you waiting for? Download now & get started http://onelink.to/7v72dc
Posted on : 25 Mar 2019 4:34 PM
YES BANK in association with Indian Railways, hospitals, schools and communities has touched the lives of 90 million people, by providing access to safe & clean drinking water. Watch the video to know more about our initiative: https://bit.ly/2UqhVkC
Posted on : 22 Mar 2019 7:59 PM
With YES SCALE, we're building ladders that help the startups grow while benefiting the economy and the environment. This multi-sector startup accelerator program is YES BANK's way of helping build a sustainable future. Watch the video to know more: https://bit.ly/2UqhVkC
Posted on : 24 Mar 2019 2:00 PM
This #Holi, give Planet Earth a good reason to celebrate too! Conserve water & spread colors of love, peace and happiness!! YES BANK wishes everyone a very Happy and Safe Holi! #Holi
Posted on : 21 Mar 2019 9:30 AM
Treat your friends and family to a variety of delectable delights this weekend! Order food online at #Zomato using your YES BANK Credit Cards and avail flat 20% discount. Order now http://bit.ly/Zomatooffer_FB #Zomato
Posted on : 23 Mar 2019 9:00 AM
Climate Literacy holds the key to a sustainable future. And YES BANK, in partnership with UNGCNI & Synergie, is proud to support sustainable efforts by seeding and nurturing this thought process among children. Watch the video to know how we're doing this.
Posted on : 18 Mar 2019 11:33 AM
YES BANK has joined hands with United Nations Environment Program - Finance Initiative (UNEP FI), to ensure a sustainable future for our planet. Watch how this first and only global framework will ensure that the banking sector is aligned with the global Sustainable Development Goals. Watch this video to know more: https://bit.ly/2UqhVkC.
Posted on : 11 Mar 2019 3:18 PM
Categories
Private Sector Bank
Savings & Loan
ATM
Tags
Savings Account
Current Account
Personal Loan
Car Loan
Two Wheeler Loan
Gold Loan
Business Loan
SME Loan
Loan Against Securities
Loan Against Properties
Fixed Deposit
Home Loan
Credit Card
NRI Savings Account
NRI Home Loan
NRI Fixed Deposit
ATM Near me