YES Bank ATM
1889/A1, Gr & 1st Flr, Umarameshwar Cmp




Jamkhandi




Jamkhandi

-

587301

IFSC - N/A
Directions
ATM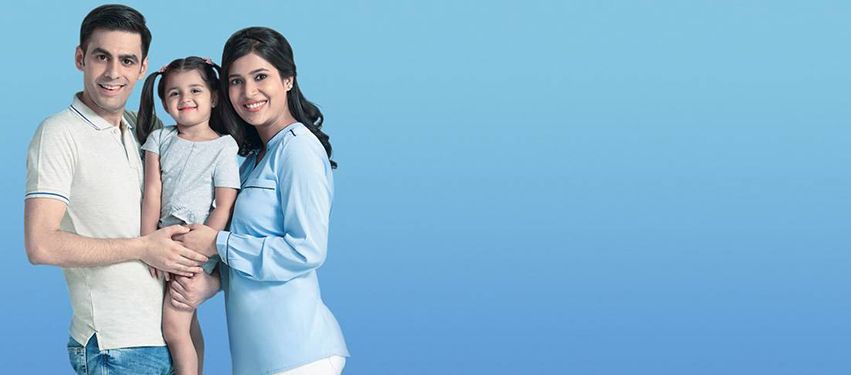 On this International Day of Family Remittances, enjoy extra benefits while taking care of your family's needs. Visit your nearest YES BANK branch to avail 25 paisa extra on inward wire transfer/LRS. Also get 25 paisa extra on all your transactions on YES REMIT. Register now https://goo.gl/qZLCaE
Posted on : 16 Jun 2018 10:46 AM
Planning a get together tonight? Invite your friends for a Pizza Party! Enjoy exclusive offers on your next order on Domino's pizza with YES BANK cards. https://goo.gl/oRMnZR
Posted on : 13 Jun 2018 12:29 PM
Explore the world with no boundaries! Book flight tickets now on bigbreaks.com using YES BANK's Credit or Debit Cards and get an instant 10% discount. Use promo code 'BBYES10' and book now! https://goo.gl/aX1Grk
Posted on : 12 Jun 2018 2:03 PM
Click. Submit. Win. Make nature your muse! Register for the Natural Capital Awards. #PicturePledge #PicturePledge
Posted on : 14 Jun 2018 9:11 PM
We are pleased to inform that the shareholders supported the resolution for re-appointment of Mr. Rana Kapoor as MD & CEO of the Bank for a further period of 3 years, effective September 1, 2018, with an overwhelming majority.
Posted on : 12 Jun 2018 9:35 PM
You always saw the bigger picture, now it's time to save it. Presenting a photography contest that focuses on the conservation of India's natural wealth. Participate in the #NaturalCapitalAwards and you could win big for your valuable effort. Click here https://goo.gl/L2z4JC to submit your #PicturePledge. #NaturalCapitalAwards #PicturePledge
Posted on : 11 Jun 2018 5:06 PM
Yoga is the perfect way to rejuvenate your mind and body. Walk into your nearest YES BANK branch and join us as we celebrate International Yoga Day on 22nd June 2018. #YEStoYoga https://goo.gl/pYb2cq #YEStoYoga
Posted on : 14 Jun 2018 5:57 PM
The 14th AGM of YES BANK was held on 12th June'18 at Mumbai. All 13 resolutions were approved with an overwhelming majority. Read more on the same here: https://t.co/4U2cynBZFU
Posted on : 12 Jun 2018 9:31 PM
Wanted to view Paris from the top of the Eiffel Tower or make a call from the London phone booth or take a boat to the Statue of Liberty? It's time to witness these great destinations! Book your International Flight tickets on Make My Trip website/app using YES BANK Credit Cards. Use promo code 'MMTYES' to get an instant discount of upto ₹8,000.
Posted on : 08 Jun 2018 10:58 AM
Categories
Private Sector Bank
Savings & Loan
ATM
Tags
Savings Account
Current Account
Personal Loan
Car Loan
Two Wheeler Loan
Gold Loan
Business Loan
SME Loan
Loan Against Securities
Loan Against Properties
Fixed Deposit
Home Loan
Credit Card
NRI Savings Account
NRI Home Loan
NRI Fixed Deposit
ATM Near me